Be at the forefront of safer shipping & smarter ports
OMC International (OMC) is a multi-disciplinary group with a very specific focus on safer and more efficient shipping. Working for this Melbourne-based company will foster a unique expertise in such areas as hydrodynamics, ship dynamics and coastal engineering. OMC also offers experience in system delivery of innovative technology benefiting the maritime industry.
Working at OMC, you will be challenged, rewarded and empowered to be the best version of yourself.
Our values are core to our business and shape a culture that inspires our people to be their best.
We are committed to building and promoting a positive, respectful and inclusive workplace for all to thrive.
We have an amazing wellness program designed to boost your energy and overall wellbeing, and it includes 10 Me-Days per year to take time out just for you!
And our hybrid workplace means that for 4 days of the week you can chose to work from home or come in and enjoy the company of your colleagues in the office and join in on the lunch time activities. Thursdays is crew day when we like to come together in the office.
On top of this, we like to support the community by offering you time off to volunteer with a charity of your choice.
Additional Purchase Leave Options
Plus lots more…
Click below to learn more about how you can love where you work.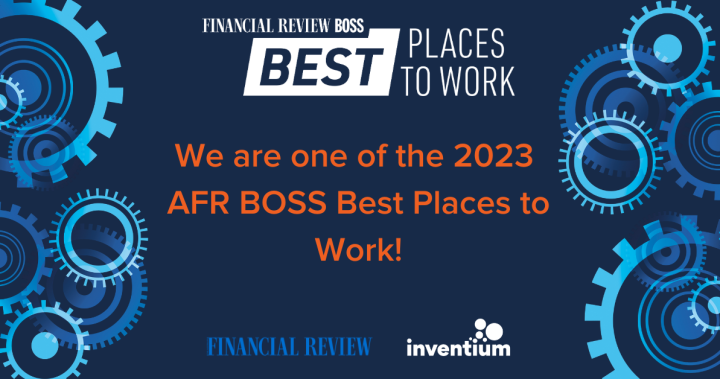 We are thrilled to be recognised for our achievements and practices around our wellbeing program, diversity & inclusion, equality growth, choice & challenge, purpose & innovation.
At OMC we believe that loving where you work brings a full range of benefits for both the employee and the company, and this flows through to the experience of our customers.
Career Growth & Development
We recognise the importance of developing our people to keep them interested, motivated and highly skilled to support our world-leading, innovative and fast-growing business and, so we make a big commitment to investing in their development.
From structured development plans and mentoring to informal one-on-ones and access to over 1000 courses on our Learning Management System, we are committed to investing in you and your career goals.
We have a well-rounded program that aims to develop not only our graduates' engineering skills but also capabilities such as problem solving, professional technical excellence, business acumen and communication skills, providing them with the skills to become well-rounded Professional Engineer. In addition to our internal training, we have also partnered with Engineers Australia to offer graduates the opportunity to attend Engineers Australia's Graduate Program at Deakin University. As a CPEng sponsor, we also encourage all our Engineers to become Chartered by covering the membership fees.
OMC values diversity in the workplace and our staff are from a wide range of backgrounds. You must have the right to work in Australia by being a citizen, permanent resident or holding a valid Employment Visa.