Become a part of the team at the
forefront of safer shipping & smarter ports
At OMC we understand that our people are the key to our success so we aim to offer a work environment that will attract and retain the best.
We ensure everyone has a structured development plan, regular reviews and opportunities to challenge and grow themselves.  We encourage social interaction with planned social events throughout the year as well as many ad hoc events.  We have a wellness program that aims to educate staff on healthy living as well as offer access to healthy living through fitness programs and education.
Our beautiful new offices are located on the river's edge in Abbotsford, with bike tracks all the way to the door.
If you are a self-starter who wants to work in a fun, energised company that looks after its people and prides itself on its innovative and high quality products, then OMC is the workplace for you.
OMC is an Equal Opportunity Employer.
OMC International (OMC) is a multi-disciplinary group with a very specific focus on safer and more efficient shipping. Working for this Melbourne-based company will foster a unique expertise in such areas as hydrodynamics, ship dynamics and coastal engineering. OMC also offers experience in system delivery of innovative technology benefiting the maritime industry.
Engineering Graduates
At OMC we recognise the importance of developing our people to keep them interested, motivated and highly skilled to support our world leading, innovative and fast growing business.
For this reason, we have designed a well-rounded program that aims to develop not only the graduate's engineering skills, but also capabilities such as problems solving, professional technical excellence, business acumen and communication, providing them with the skills that meet the pre-requisites of a well-rounded professional Engineer.
Graduates will be fully supported by OMC.  Managers and Senior Engineers will be available for Graduates at all times. In addition, Graduates will have the opportunity to meet with their managers every 8 weeks in a scheduled one-on-one meeting to discuss how they are tracking, receive support and direction from their manager and discuss the next steps of the development plan.
The Graduate will be given a Graduate Pack which shows what areas they need to cover over the 2.5 years and how their success will be measured so that the path is clear right from the outset.
In addition to our internal program, OMC has partnered with Engineers Australia to offer Graduates the opportunity to attend Engineers Australia's Graduate Program at Deakin University making you Chartered ready if you decide to then go through the Chartered program.  OMC is a CPEng sponsor and encourages all our Engineers to become Chartered by sponsoring 100% of the program.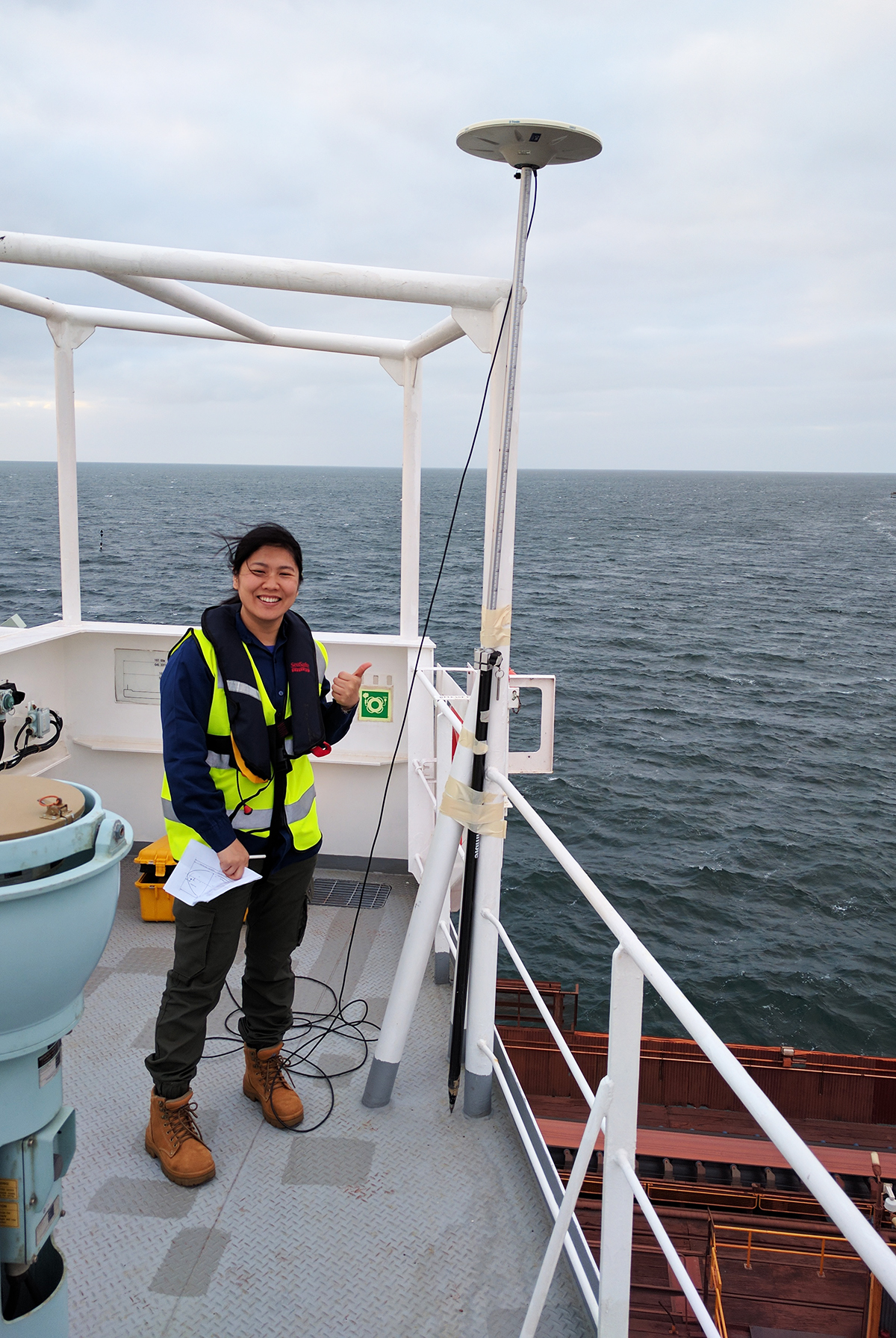 Key reasons why our Graduates enjoy working at OMC:
Friendly Working Environment

Supportive Graduate Program

Field Work with
Ships & Ports
Career Advancement Opportunities

Ongoing Training
& Development
Strong Focus on
Staff Wellbeing