Lyttelton Dredge Optimisation
An overview of the work that has been done to enable larger ships to call at Lyttelton, New Zealand.
Cosco Thailand – Port Phillip Heads
Footage of Cosco Thailand, a container ship part of the largest class of vessels able to call at the Port of Melbourne, navigating through Port Phillip Heads en-route to the port.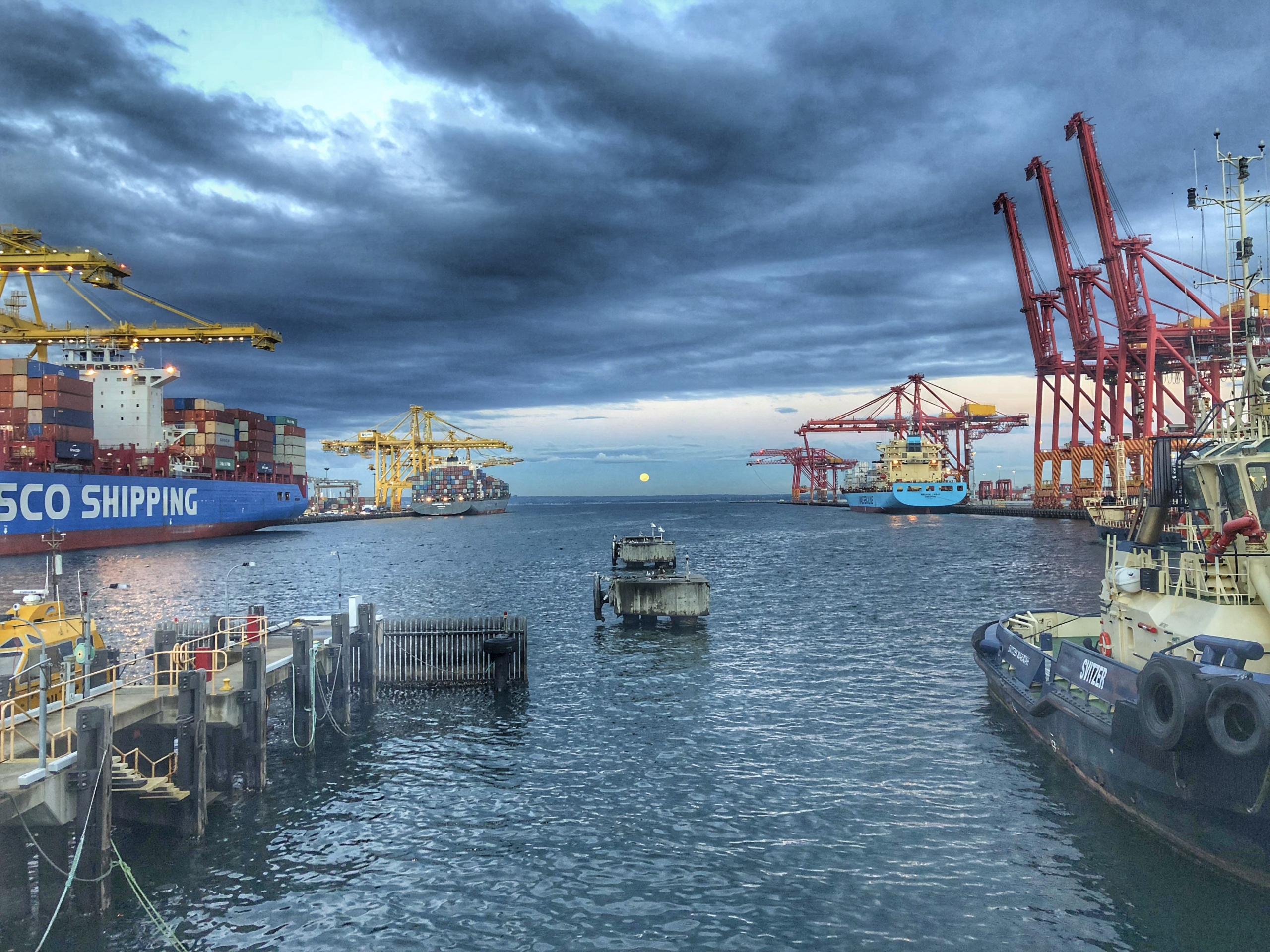 Since becoming operational in Port Botany in July of this year, the DUKC® system has consistently helped the port and
Continue Reading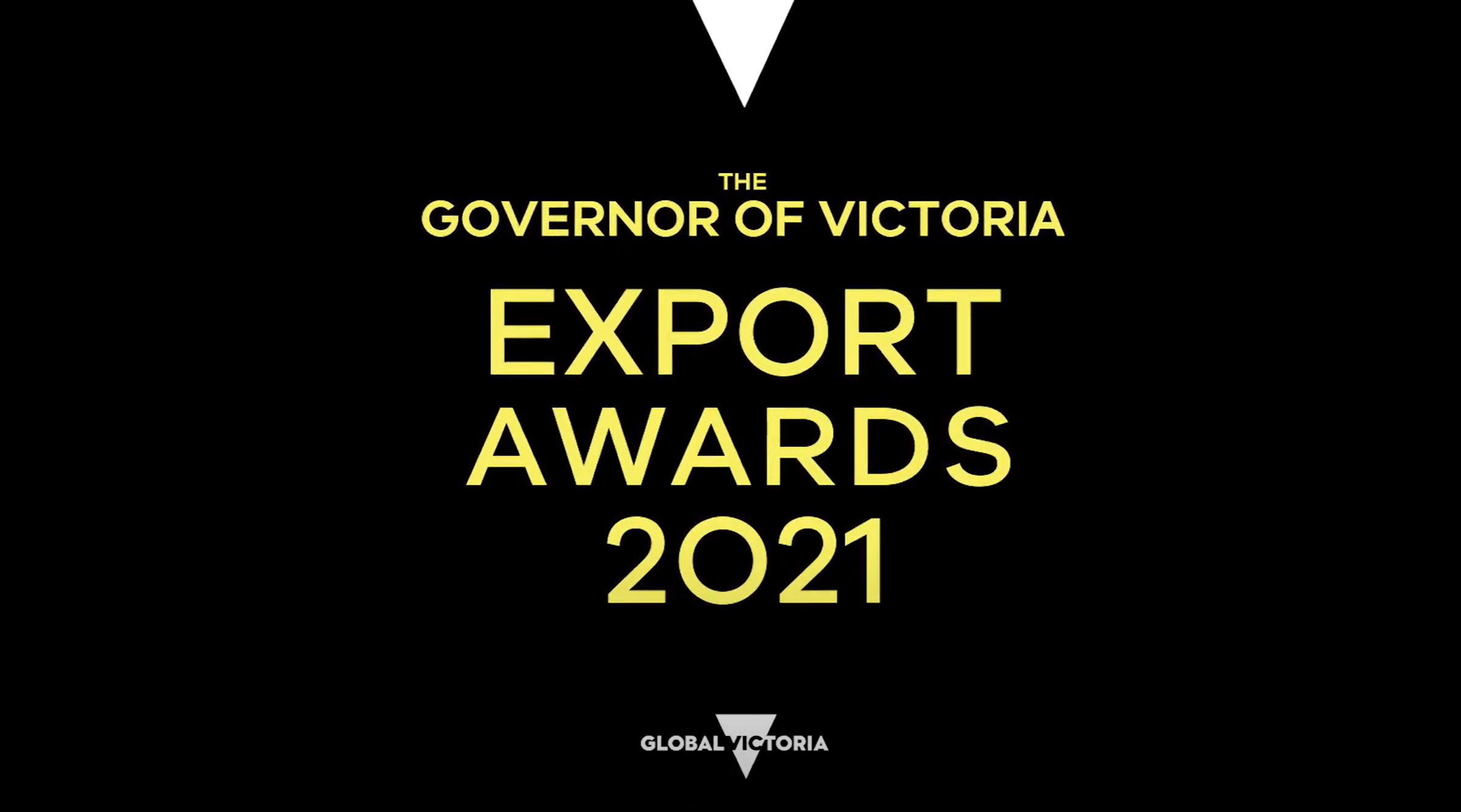 The Governor of Victoria Exports Awards (GOVEAs) were held on October 29th 2021, celebrating the most accomplished manufacturers and suppliers
Continue Reading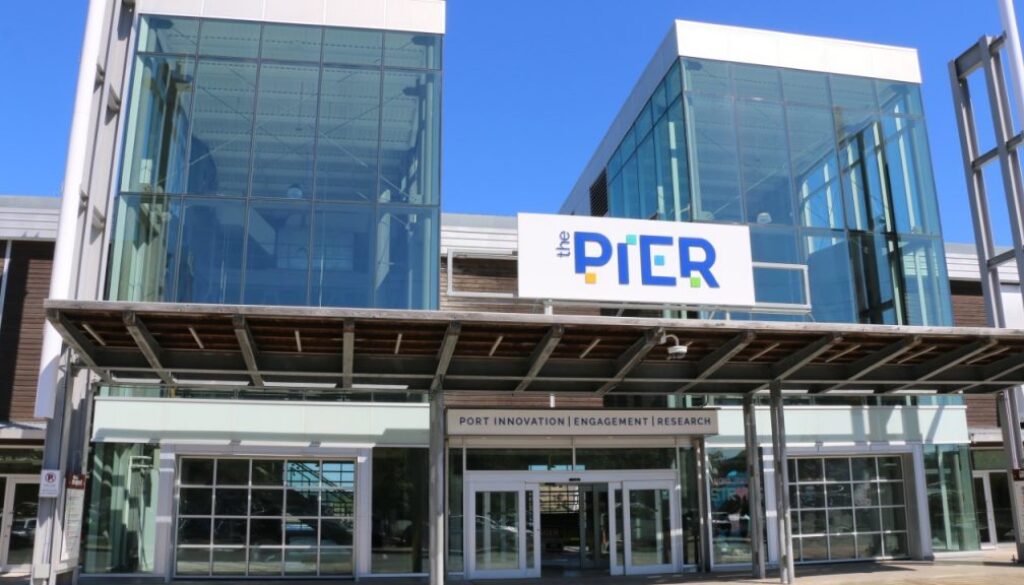 OMC International has opened a new office at the Seaport in Halifax, Canada. As a founding partner of the The
Continue Reading
OMC International Opens Canadian Office
Dec 2021
OMC International now has a presence in North America with the opening of an office in Halifax, Canada…
The PIER Innovation Lab Opens On Halifax Waterfront
Nov 2021
Halifax – an ambitious new initiative from the Halifax Port Authority officially opened its doors Thursday..
.