Lyttelton Dredge Optimisation
An overview of the work that has been done to enable larger ships to call at Lyttelton, New Zealand.
Cosco Thailand – Port Phillip Heads
Footage of Cosco Thailand, a container ship part of the largest class of vessels able to call at the Port of Melbourne, navigating through Port Phillip Heads en-route to the port.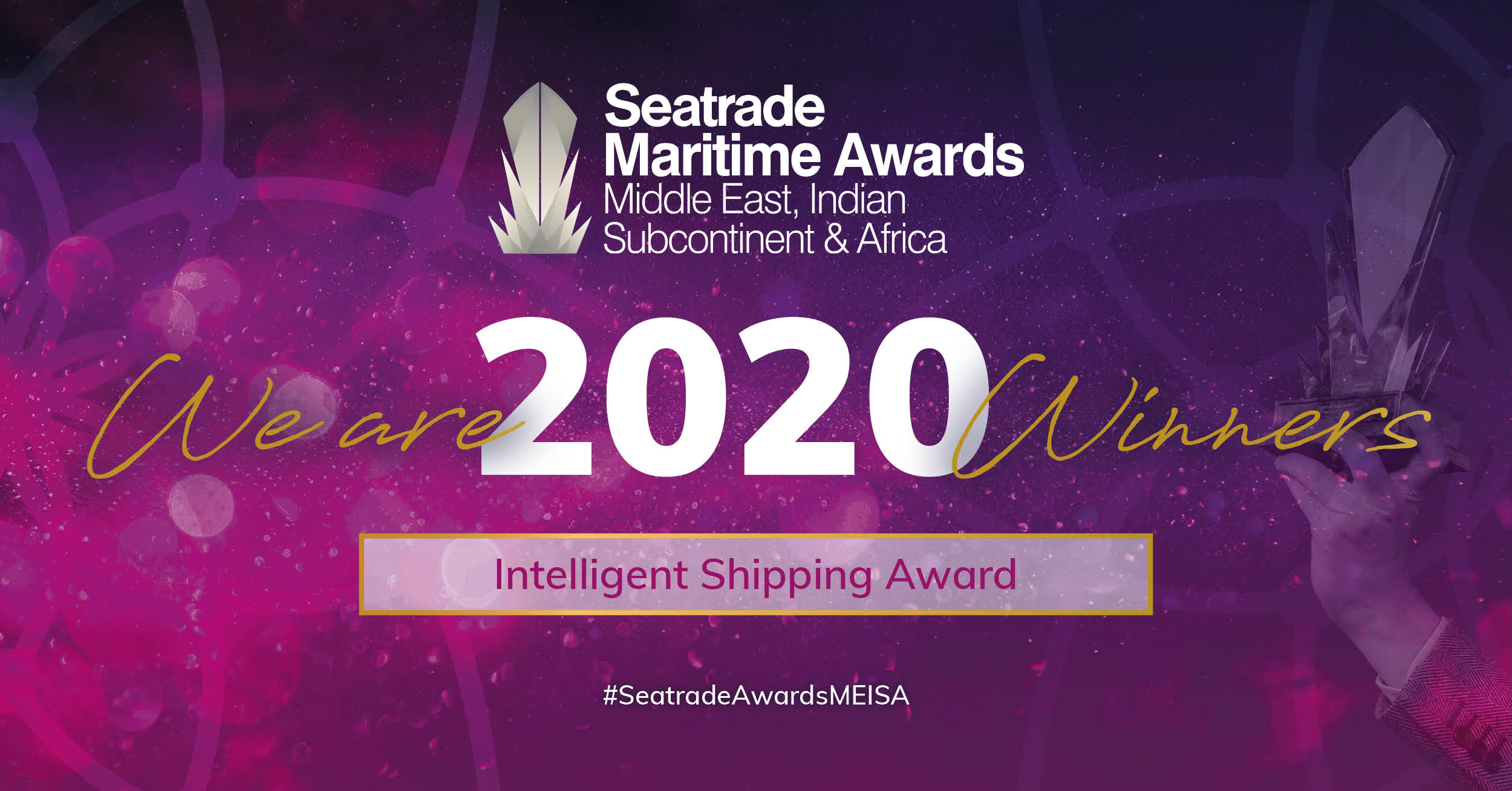 Congratulation to RAK Ports for winning the Intelligent Shipping Category at the latest Seatrade Awards for their implementation of DUKC®.
Continue Reading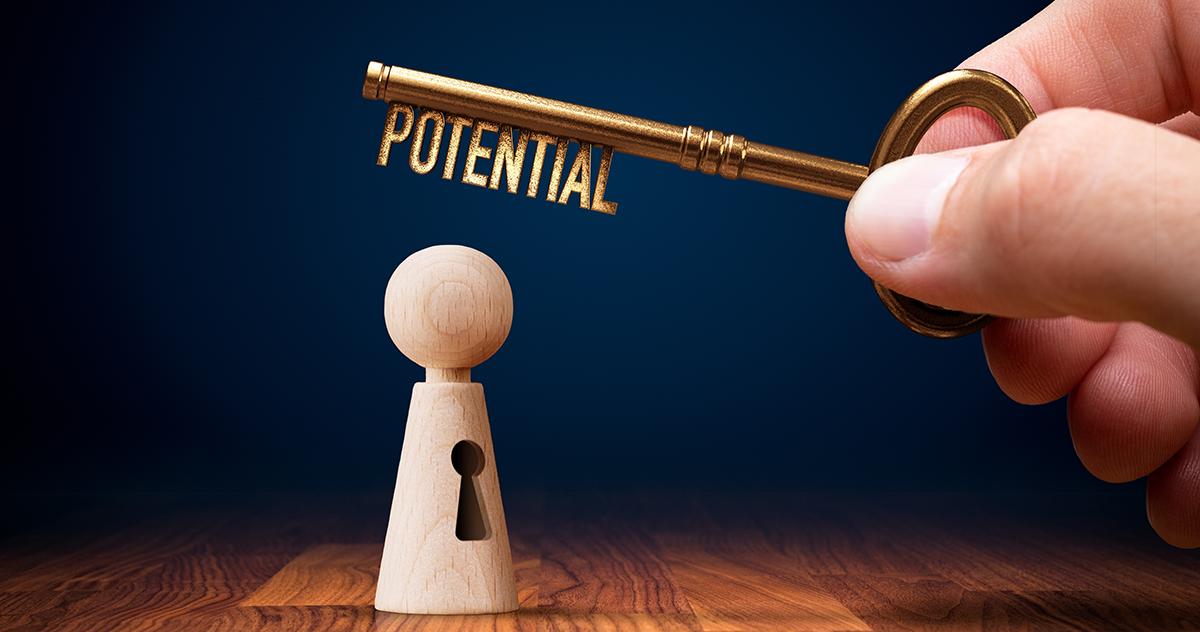 OMC is an active member of PIANC, supporting our employees to volunteer across various positions including on the Board, Regional
Continue Reading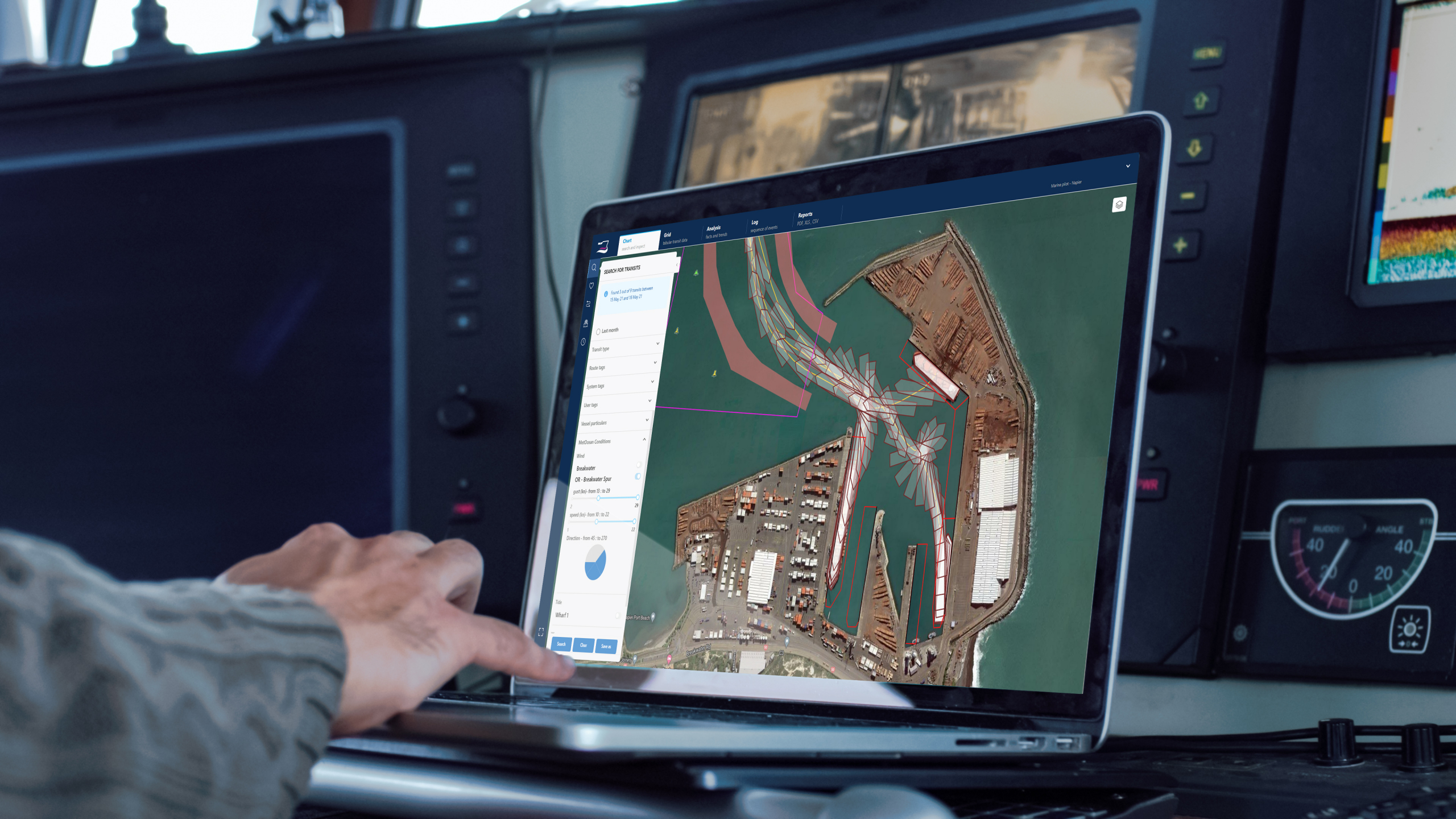 TransitAnalyst is an exciting new product designed to help ports and pilots improve safety and efficiency in the world of
Continue Reading
Teamwork and innovative technology see a record-breaking berth at Port Botany
Oct 2021
Port Authority's pilotage and VTS teams helped break records at Port Botany on Friday 15 October when they played a part in the safe arrival of the deepest and heaviest container ship ever at the port, and possibly the deepest container ship to berth at any port in Australia… 
Big ships berth at Botany, breaks records
Oct 2021
RECORDS were broken at Port Botany on Friday when the containership MSC Asya berthed at the port. It was the heaviest ship to berth at the port, and it had the deepest draught of any ship to have berthed at Botany…