The return of in-person conferences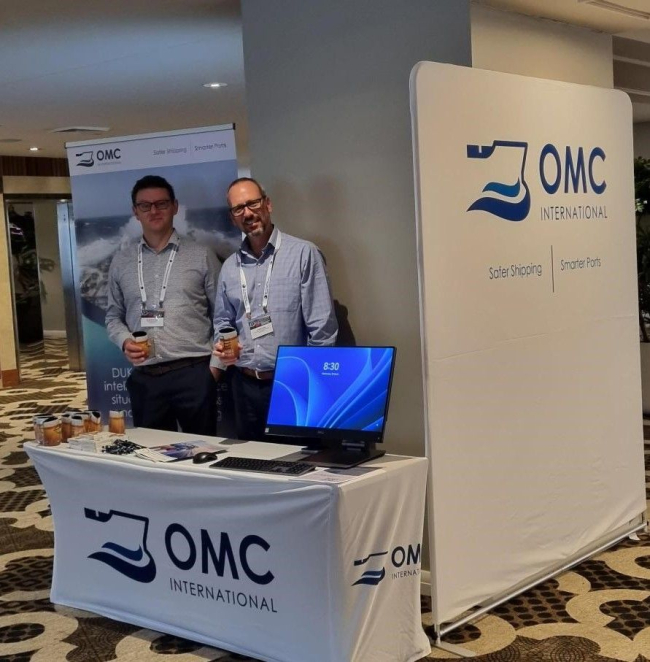 It was a big year for OMC International, with the return of in-person conferences. OMC has had the privilege to be able to attend & exhibit both domestically and internationally after more than two years of virtual conferences or postponed events. We were able to kick off the year with the AMPI conference in Port Kembla, New South Wales.
Although many conferences were beginning to be attended in-person, the 2021 Coasts and Ports conference was held virtually with year in April, with OMC's own Mark Bennet receiving the PIANC Australia & New Zealand Young Authors Award for his joint paper with Giles Lesser, "A Methodology to Design a Rational Static Underkeel Clearance Rule for Dredging and Port Operations" on the operations at South Port, New Zealand. You can click here to read Mark's paper for the conference.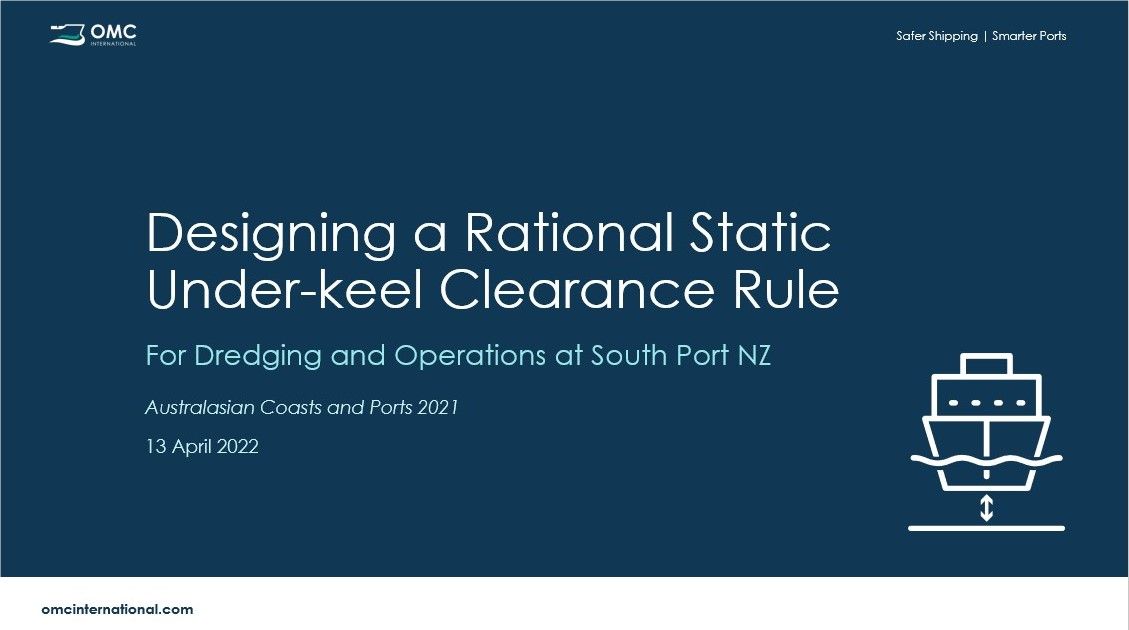 OMC was proud to support and present at the IHMA Congress in Kuala Lumpur.
PIANC Australia & New Zealand APAC 2022 was hosted in our home city of Melbourne, while Ports Australia hosted their Biennial Conference in Brisbane, after being postponed by two years. It was a fantastic event, and a great opportunity for the industry to gather together and discuss the key challenges of Risk & Resilience.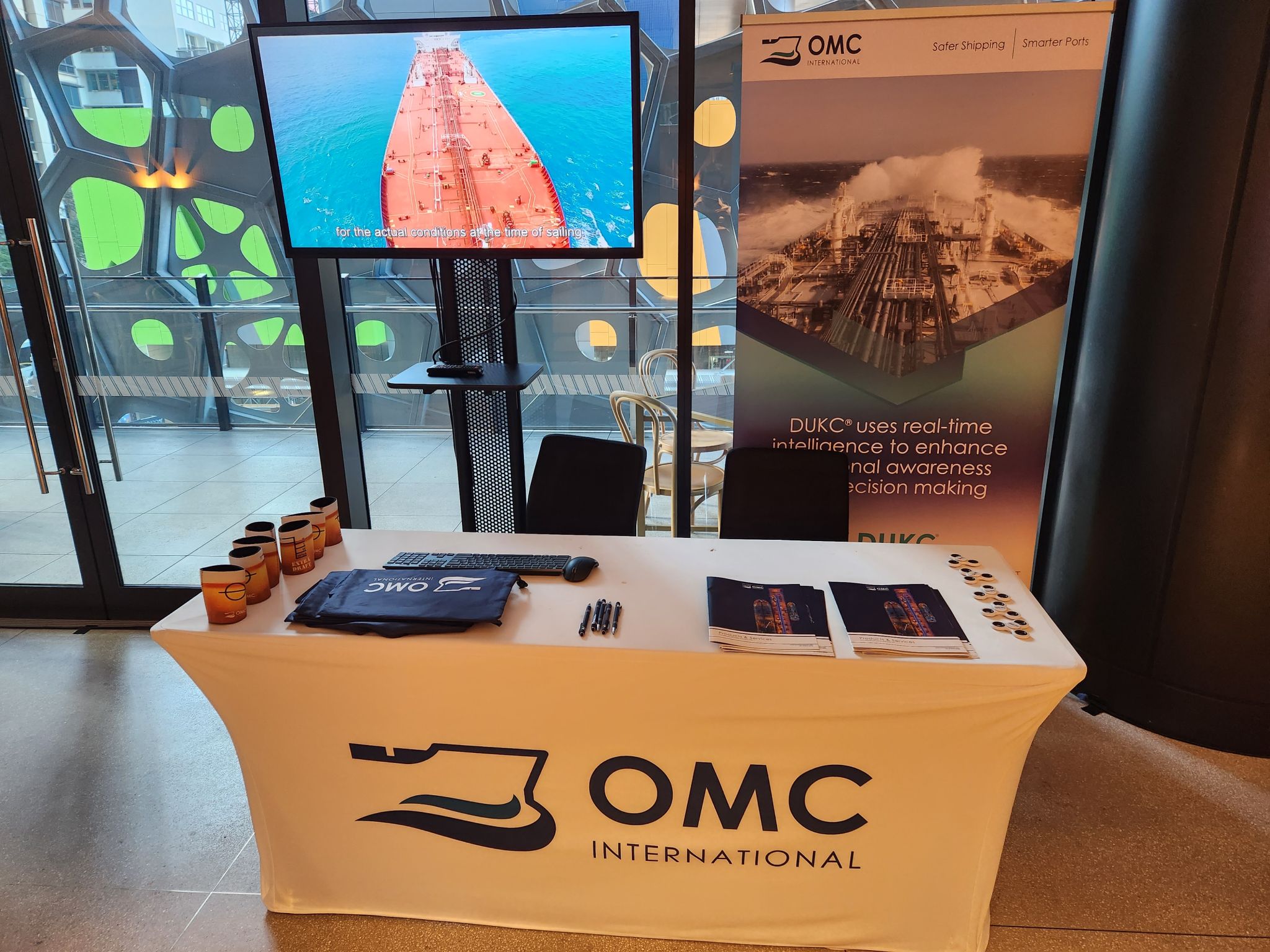 OMC International was delighted to be a Gold Sponsor of the delayed IMPA pilots conference in Cancun, Mexico. OMC's Jonathon Pearce had the pleasure of presenting on the subject of pilot operations quality assurance "POQA" and introduce our transit analysis system that will assist in delivering POQA to pilot organisations. We were also fortunate to present a live practical of TransitAnalyst at the New Zealand Marine Pilots Association Conference in Auckland later this year in November. To find out more about TransitAnalyst, click here to download a copy of the brochure or contact OMC.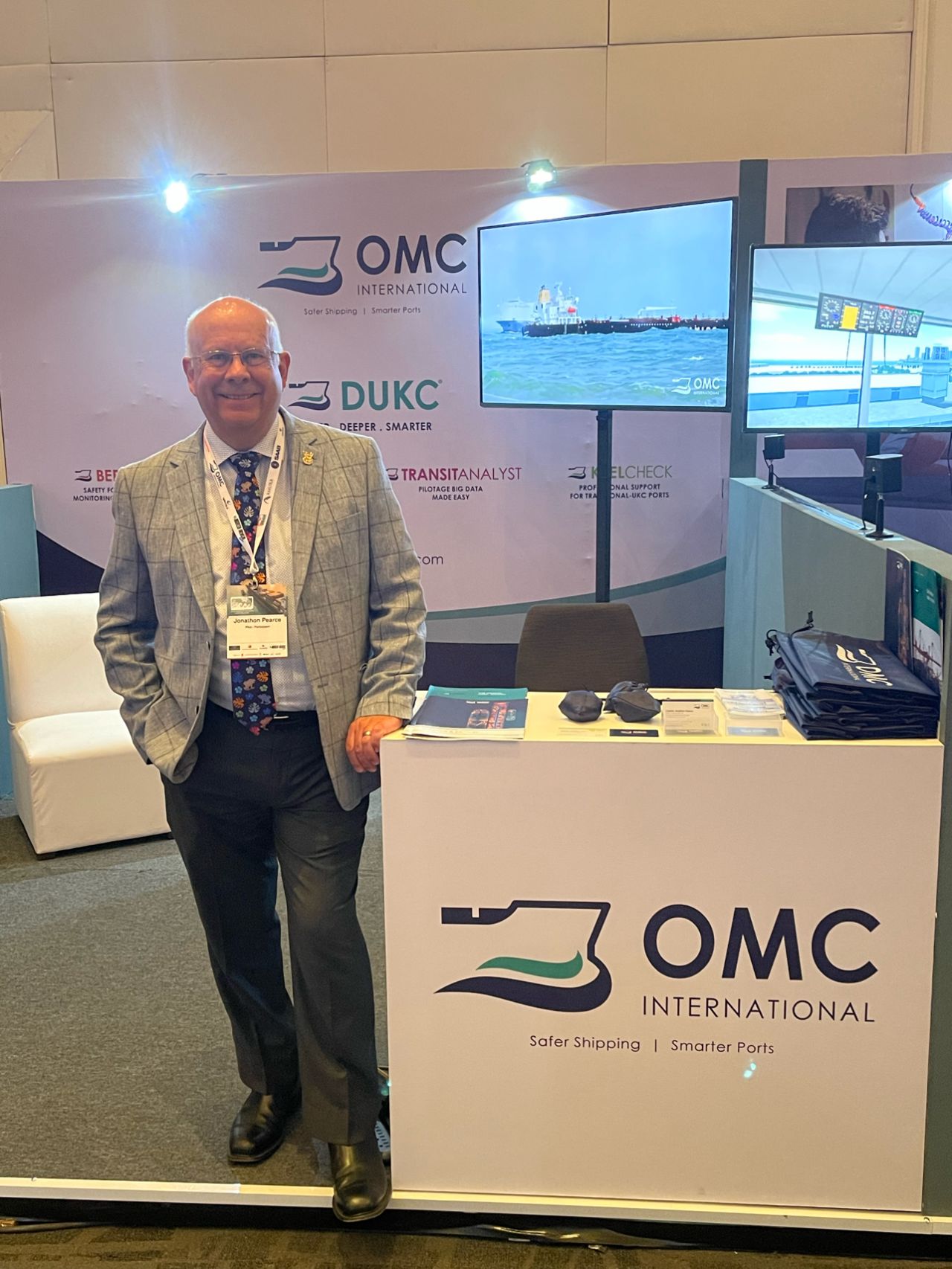 Our CEO, Peter O'Brien, was invited to present on the digital port optimisation and risk management solutions provided to Port Hedland at the 2022 Safe Ships Safe Ports Forum.