Full scale validations undertaken in the Columbia River Bar with iHeave2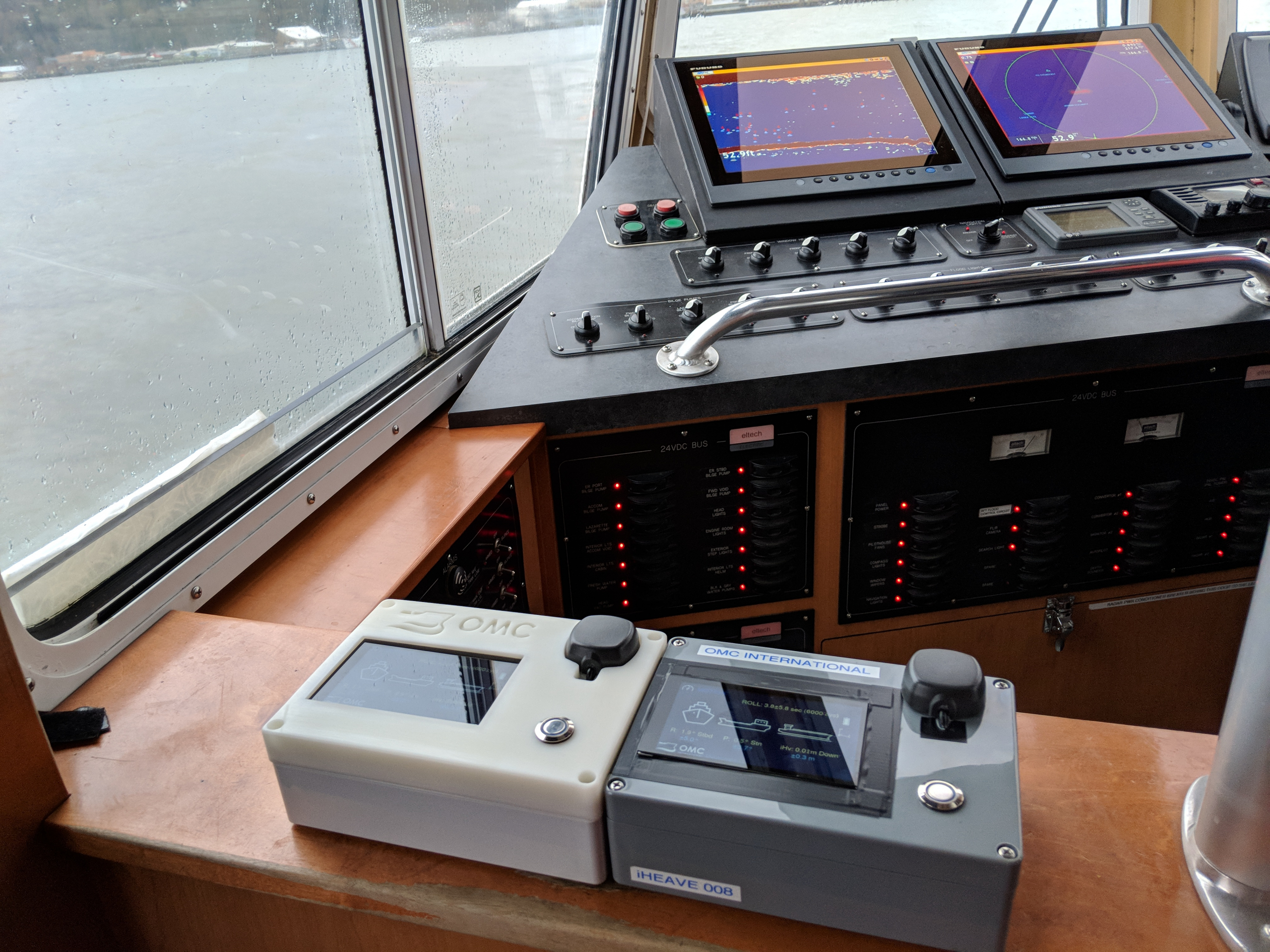 The new iHeave2 prototypes have proven to combine the accurate vessel motion measurement capabilities of the original devices at a fraction of the size and weight, plus reduced setup complexity. The "production" version of the devices will improve on size and weight still further.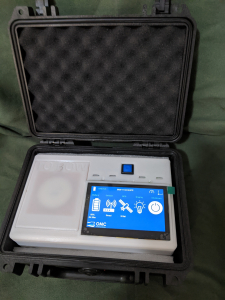 From December 2020 – March 2021, the Columbia River Bar Pilots conducted transit measurements on vessels transiting the Columbia River Bar, using an OMC International iHeave device. In total 30 vessel transits were successfully measured; 4 inbound and 26 outbound. Sailing Drafts of the vessels ranged between 5.28m and 10.21m for Inbound vessels, 8.7m and 13.1m for Outbound vessels.
This is the fifth vessel measurement campaign for the CRB Pilots in which OMC has been involved, marking a decade of collaboration.
The latest generation iHeave also provides real-time motion capabilities and device status displays through a touch screen interface. Data is sent to OMC wirelessly via a Wi-Fi link, enabling live in-situ UKC displays and real-time stability data validation.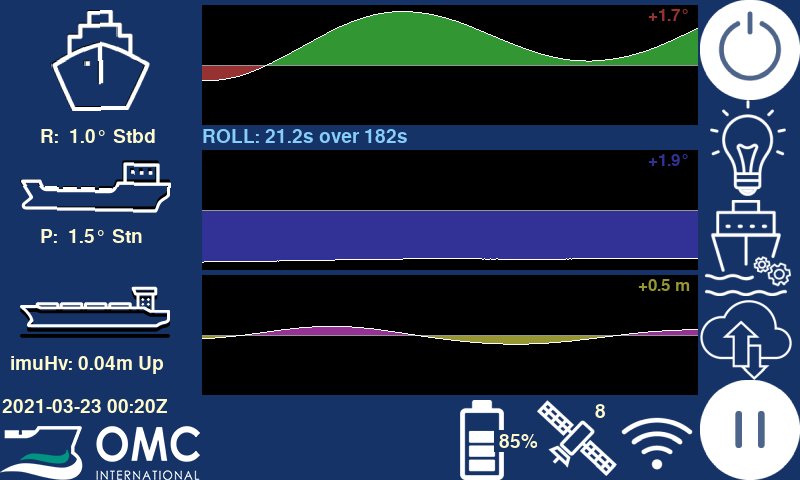 With more than 700 full scale validations conducted across 45 locations proving the accuracy of its vessel motion response calculations, DUKC® is the most comprehensively validated UKC management system available.