Understanding vessel motions at Belfast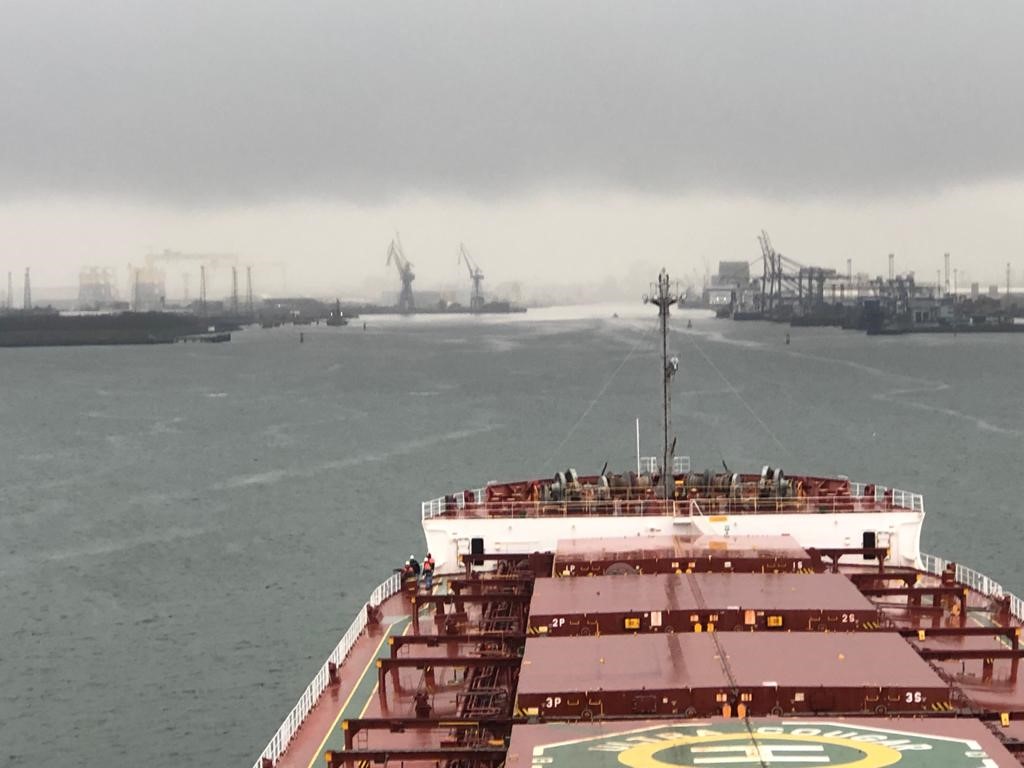 OMC has undertaken a set of surveys at Belfast Harbour (Northern Ireland) to understand how vessels squat during port approaches and departures. While primarily aimed at deep draft vessels, the surveys were unique, as they included the Stena Line Ro-Ro and two cruise vessels, a first for OMC.
The surveys quantified the actual squat incurred (the dynamic increase of draft) and will assist the port to meet its obligations under the Port Marine Safety Code. The port is using the results to update its procedures to ensure all vessels maintain a safe clearance. These surveys will also assist in the future development of trade through optimised channel usage and design.
These full-scale vessel movement surveys (FSVMA) represent a core service that OMC provides to port authorities and regulators across the globe. To date, we have surveyed over 650 vessels worldwide.